Still Using Windows XP or Vista?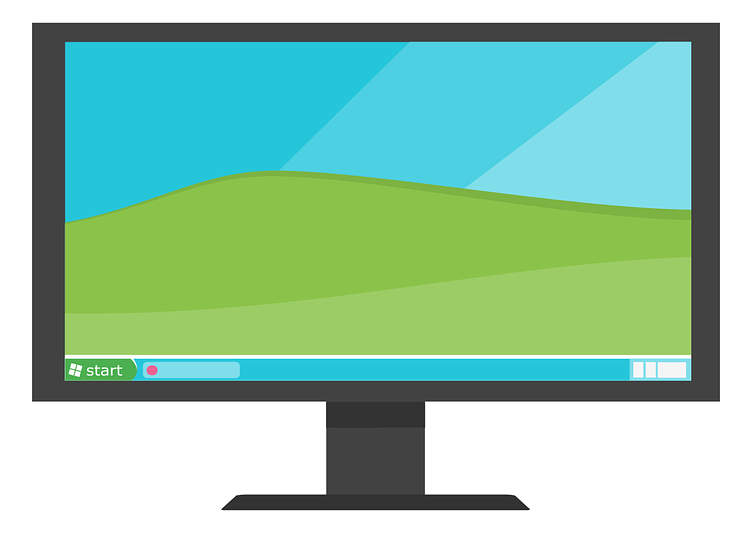 Still using Windows XP or Windows Vista on your machine? Troubled by the various messages that are telling you that your operating system isn't supported anymore? You can keep using your machine in its current state, but there are a few things you should know and there are several reasons why you should update your machine to either Windows 7 or Windows 10.
Why You Should Update
The main reason you should update is security.  Hackers, spammers and those looking to steal sensitive data are acutely aware of the fact that Windows XP and Vista support has ended and that new security patches are not being installed on these older operating systems.  This leaves your computer vulnerable to a whole host of new exploits that these hackers may be able to find.  You can still use anti-virus software on these older machines which will afford you some protection, however according to ESET's website (the anti-virus software MetaTechnical recommends and supports), newer versions of their software may not be available and newer technologies that come with your ESET subscription may be unavailable for the Windows XP and Vista user.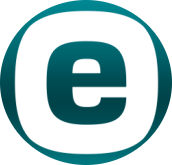 You may also find that updating other software is becoming increasingly difficult.  Google Chrome has stopped releasing versions of Chrome that support these older operating systems.  You can always explore alternative browsers, like
Opera
, which has vowed to continue supporting XP and Vista, but software developers in general stop releasing updates for their software when an operating system reaches end-of-life status.  Installing new software and updating existing software will only continue to get more complicated as you continue using an unsupported operating system.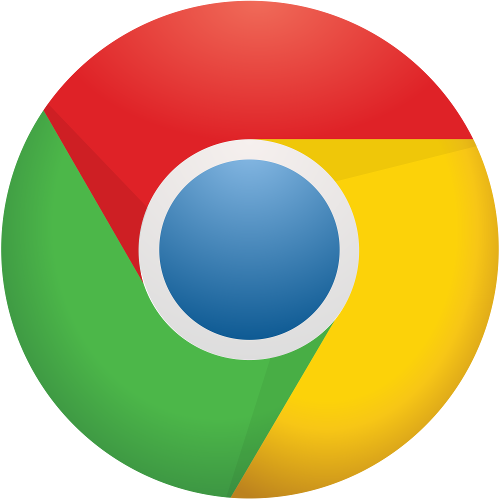 Updating to Windows 7
You may choose to update to Windows 7 instead of jumping into Windows 10.  Depending on how old your machine is, the hardware on your machine may become sluggish using Windows 10.  Additionally, the changes made in the operating system may not appeal to your aesthetic or workflow, and that is ok!  Windows 7 is a great, solid operating system.  Windows has announced that its extended support for security fixes will end on January 14, 2020; so you'll have about two more years with your machine until you'll start running into the same problems you're having with Windows XP or Vista.  But two more years is still two more years, and that could be worth it to you.  Our technicians can help you upgrade your machine with ease, just bring it in and we can help you get a few more years of life out of your old machine!
Updating to Windows 10
Maybe you're ready to take the leap to Microsoft Windows 10.  If your computer can handle it, that is probably the best choice you can make.  It will take a little bit of getting used to, but the general user experience is fairly similar to what you're used to already.  The changes that were made in Windows 8 and Windows 8.1 are still present (namely the "Metro theme" which adds a bunch of squares to your start menu), but the radical changes made in Windows 8 have been toned down and look much more familiar to the Windows XP, Vista or 7 user.  Updating your machine to Windows 10 will give you the sense of security that your machine will receive support and updates until October 14, 2025, almost 7 full years from today.  Stay tuned for posts that can help you navigate your new Windows 10 environment with ease.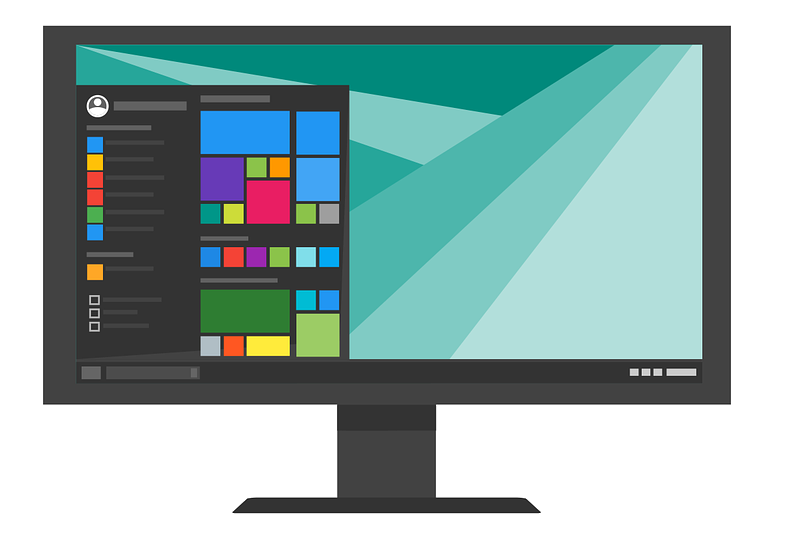 Need A New Computer?
You may decide it's just time for a new computer.  If that's the route you want to take there are several advantages to buying your machine through MetaTechnical.  We'll offer you consulting on what machine fits your needs and all new machines sold come with ESET Anti-Virus preinstalled with updates supported by MetaTechnical, so you don't have to worry about your anti-virus expiring again! Each new machine also comes with 15 minutes of free remote tech support with one of our experienced technicians if anything does go wrong and we offer an in-store tutorial on how to use your new machine.  Come by our store in Narberth or give us a call at 215.600.1215.  We also have a selection of refurbished pre-owned machines.