Our Team
Our team has experience working with all IT services.  We are proud of our knowledgable and capable team.  Often larger IT firms and companies will hire our consulting services for problems they aren't able to resolve on their own.  We are nimble, agile and able to solve problems fast.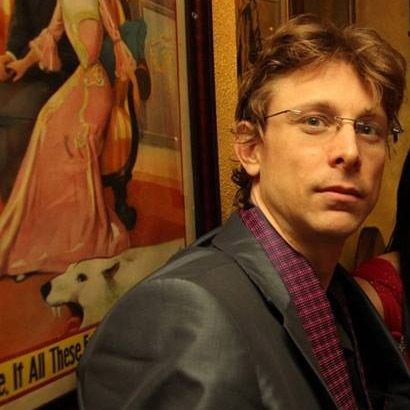 Stephen Iskrant
Managing Partner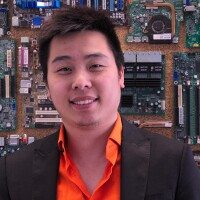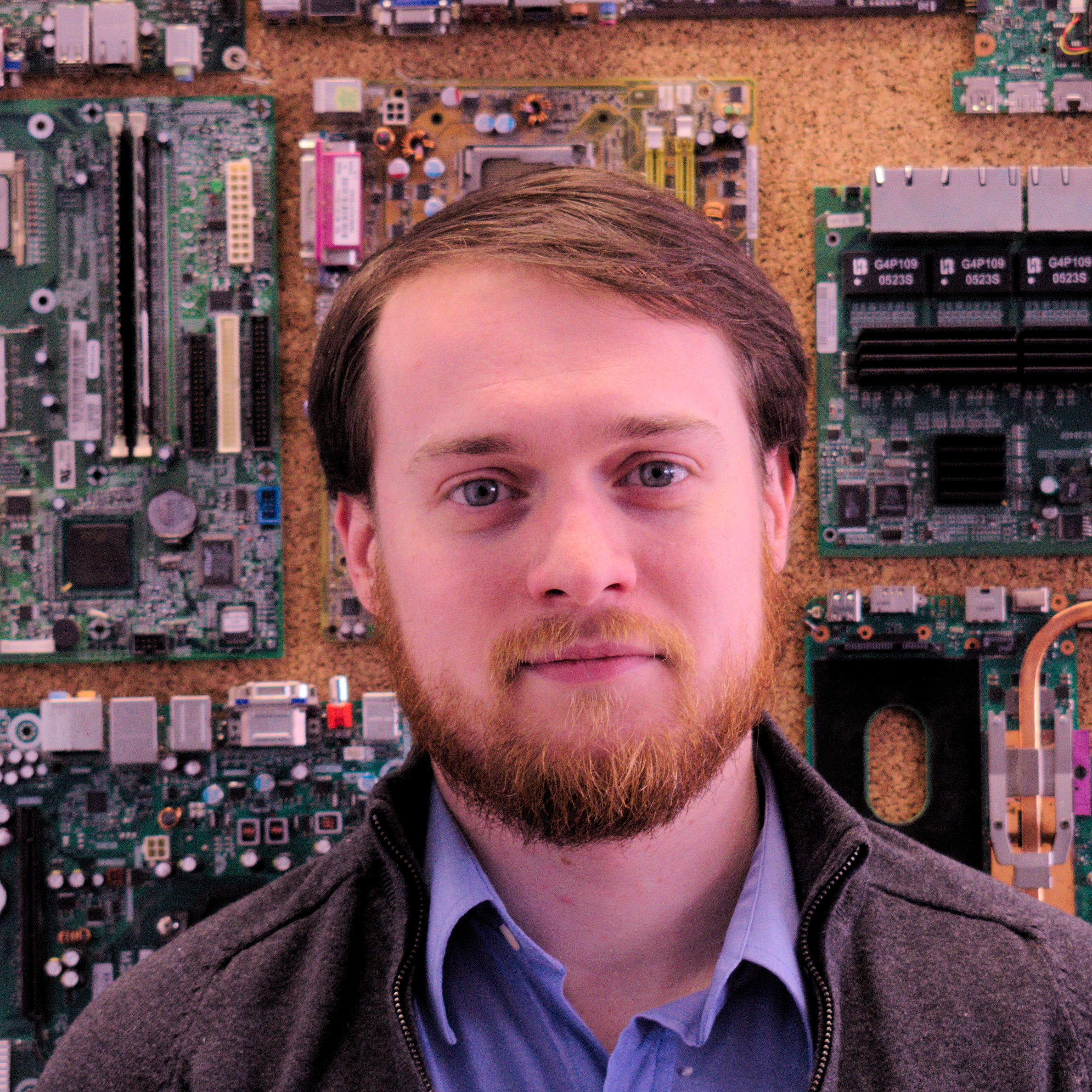 Daniel Thimot
Chief Operating Officer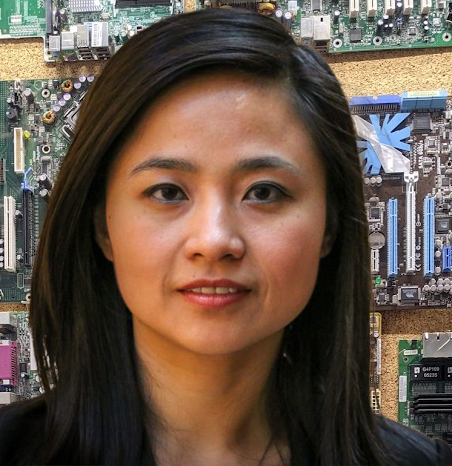 Jiaqian Ni
Chief Financial Officer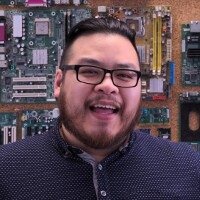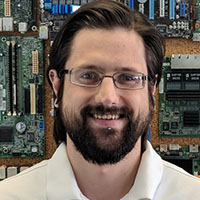 Abraham Lyle
Technical Supervisor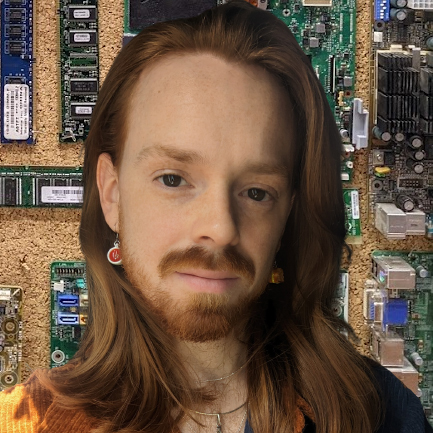 Brandon Morgan
Account Manager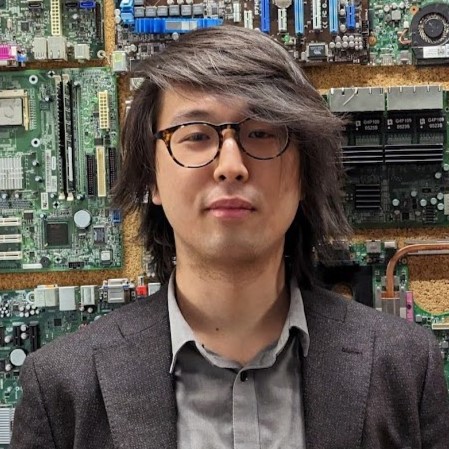 Yuki Miyake
Account Manager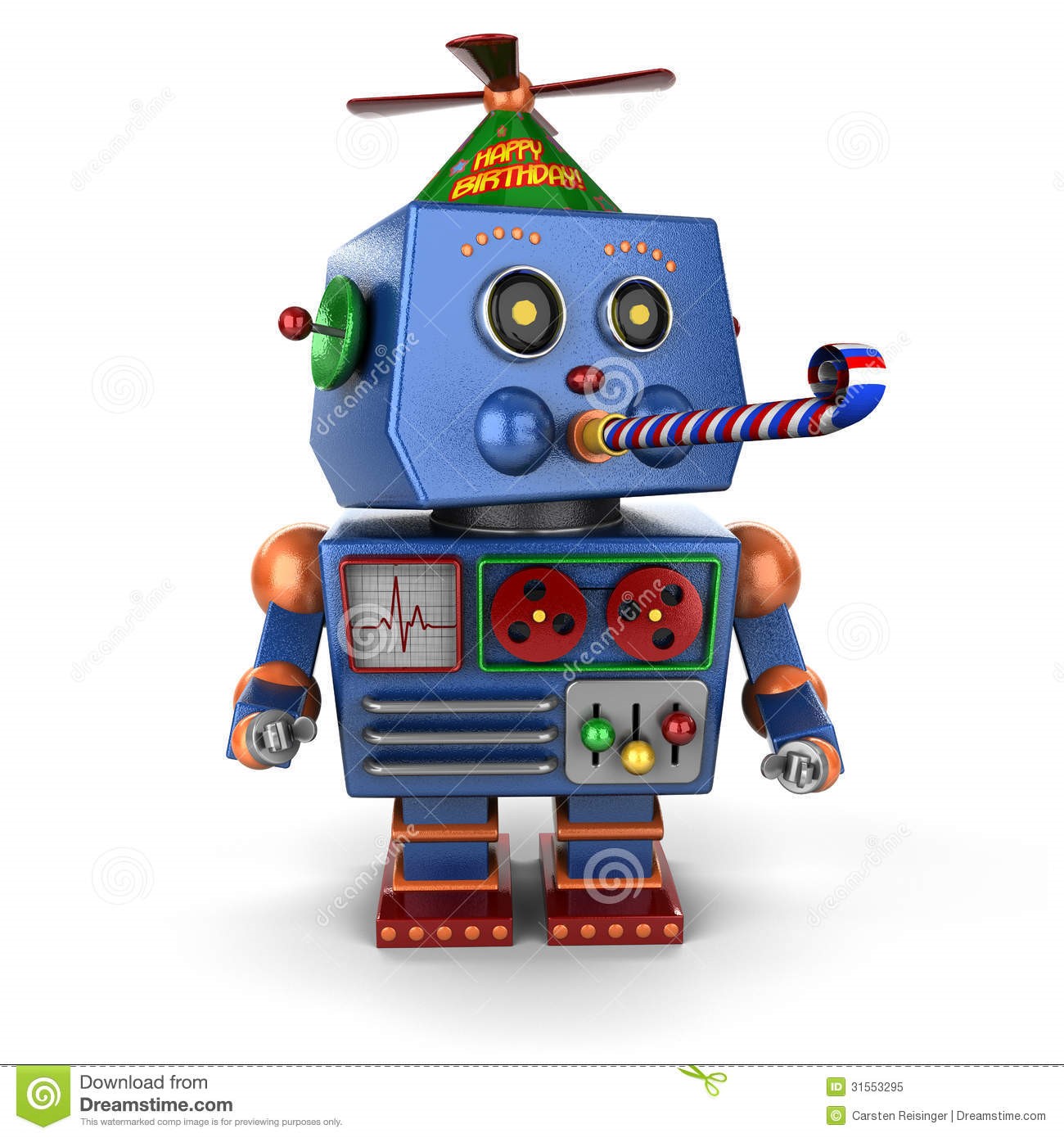 Thomas O'Donnell
Support Lead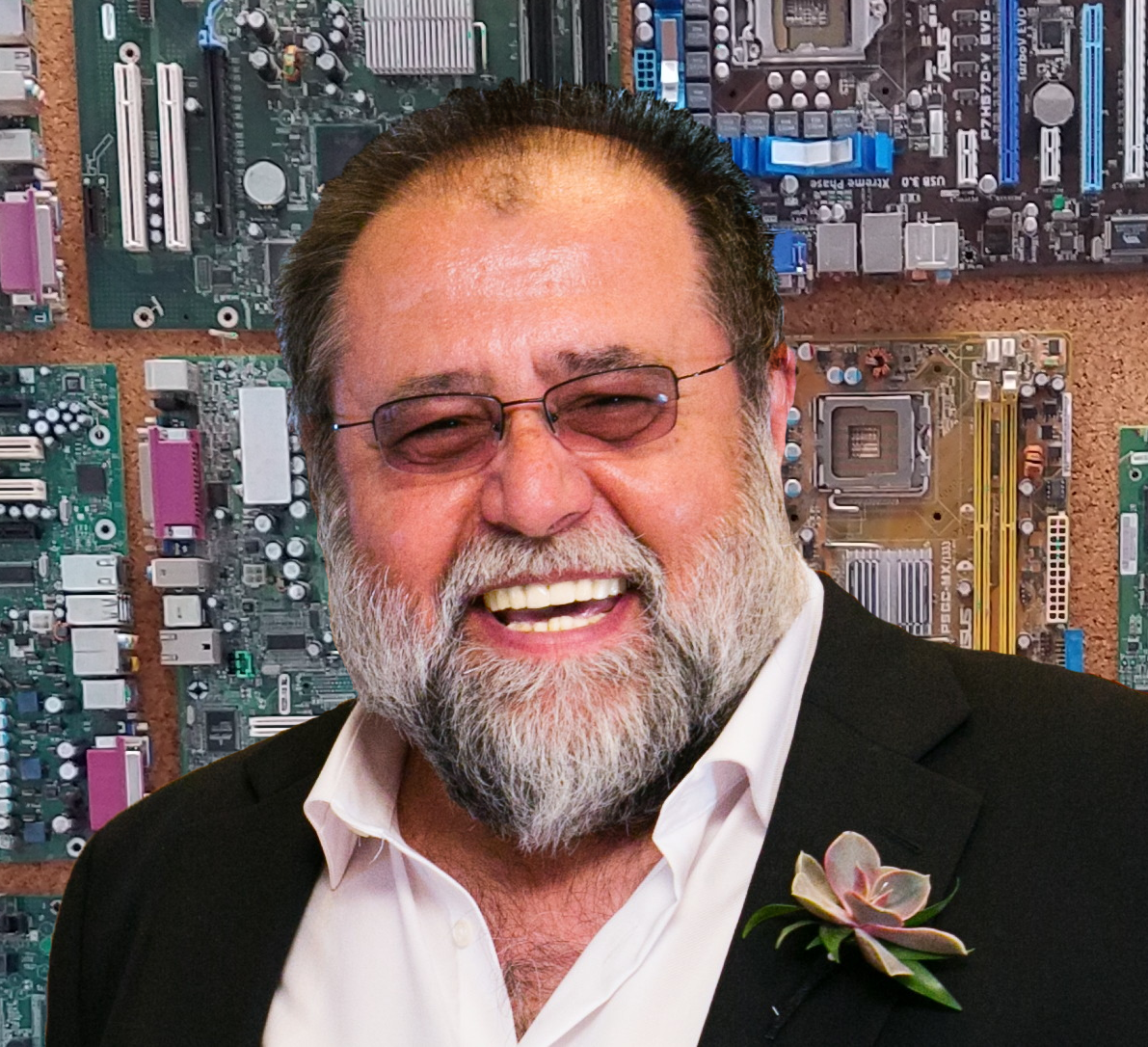 Janusz Kacarow
Senior Engineer
Contact Us
Feel free to drop us any simple inquiries below.
220 Haverford, Ave.
Narberth, PA 19072
Store Hours: 10am-5pm, M-F
MSP Support: 9am-6pm, M-F
WYNNEWOOD OFFICE
111 Old Gulph Rd
Wynnewood, PA 19096