Our Team
Our team has experience working with all IT services.  We are proud of our knowledgable and capable team.  Often larger IT firms and companies will hire our consulting services for problems they aren't able to resolve on their own.  We are nimble, agile and able to solve problems fast.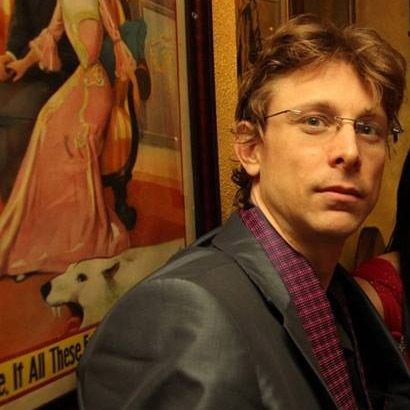 Stephen Iskrant
Chief Executive Officer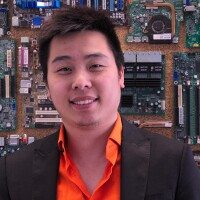 Lei Chen
Chief IT Technician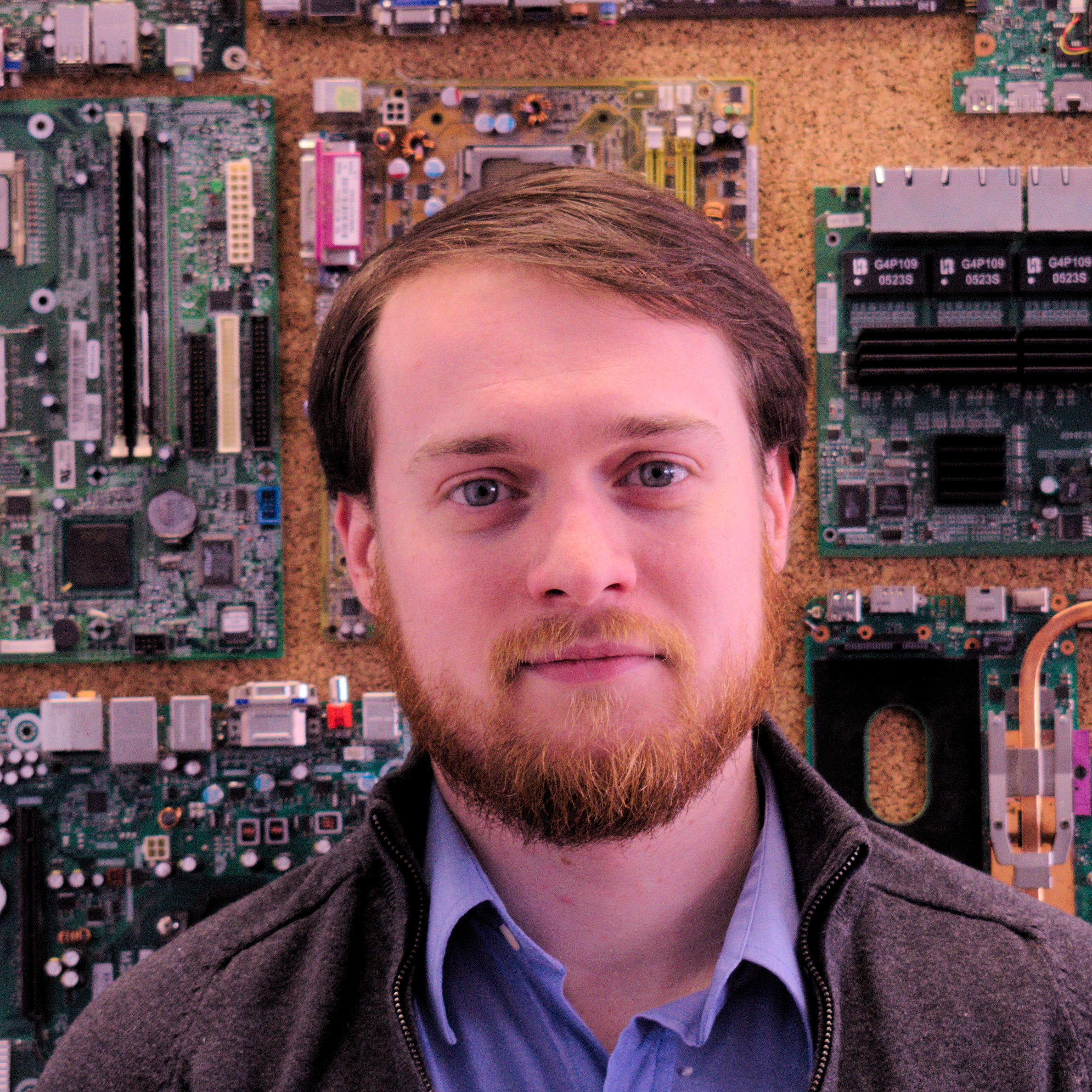 Daniel Thimot
Chief Operating Officer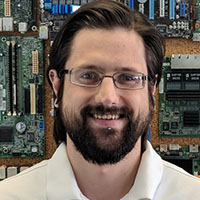 Abraham Lyle
IT Consultant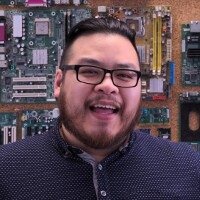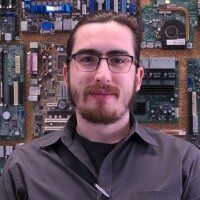 Geoffrey Naylor
Account Manager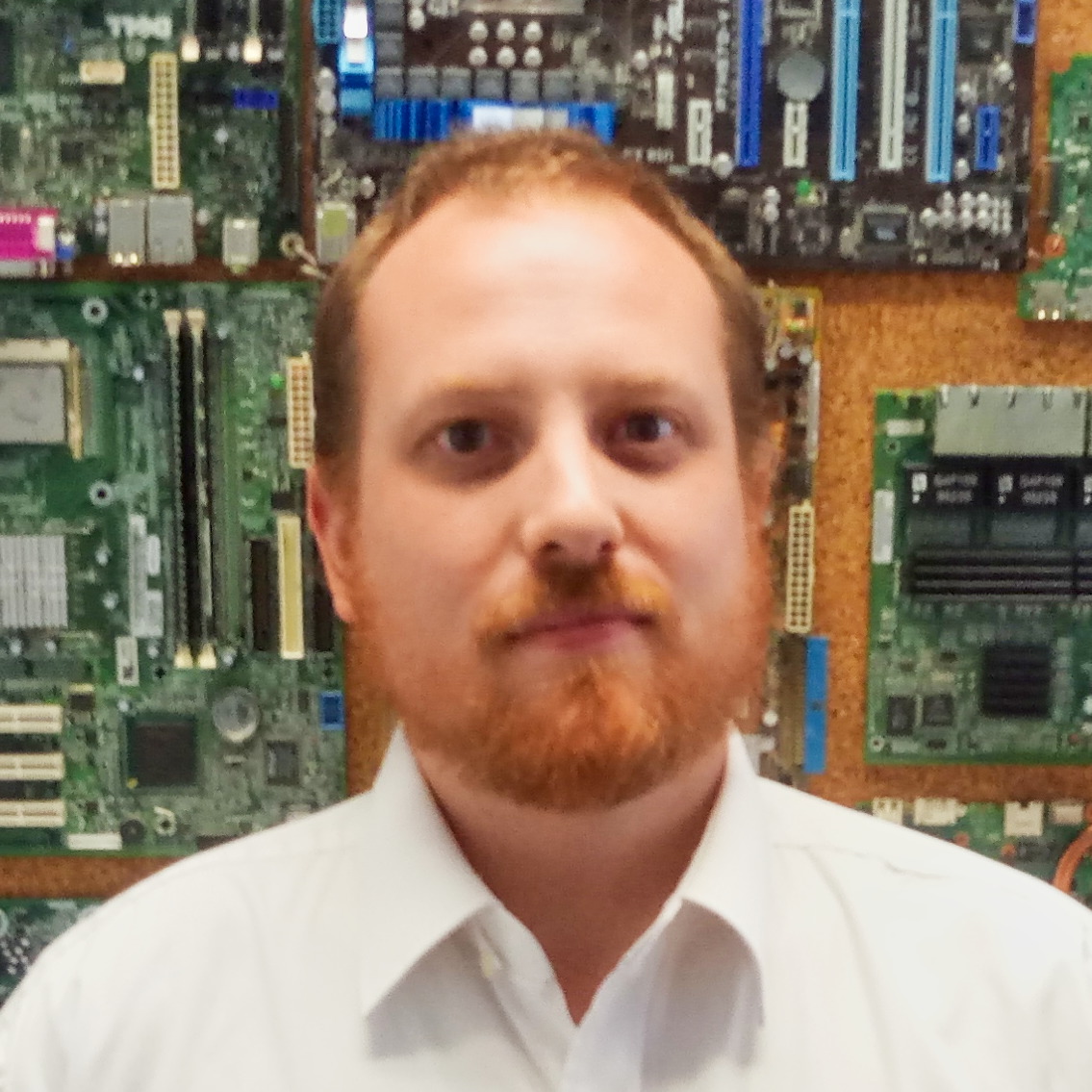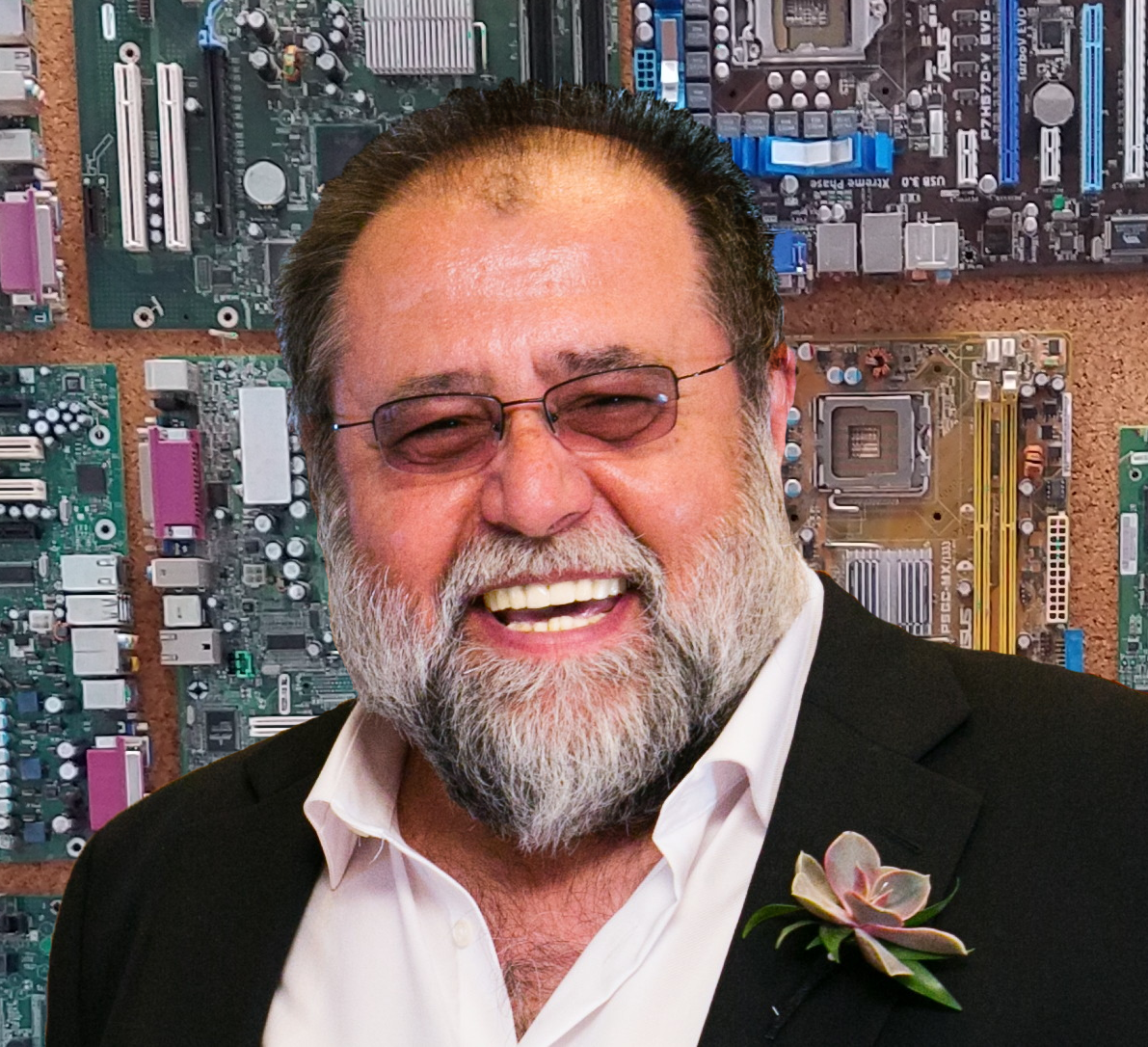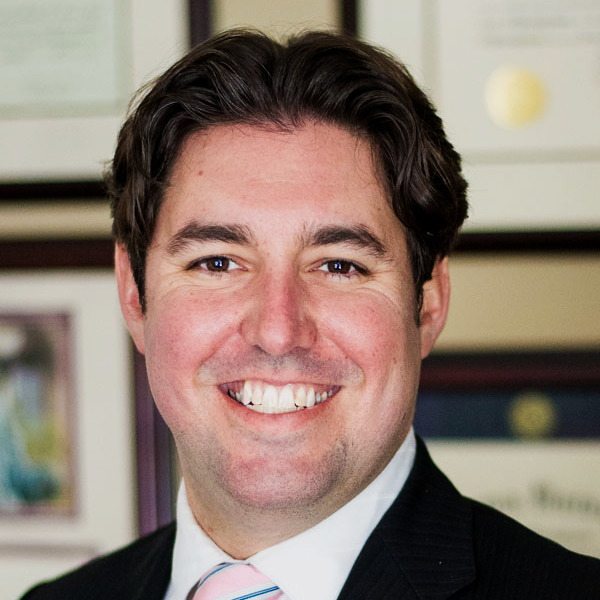 Bret Binder
General Counsel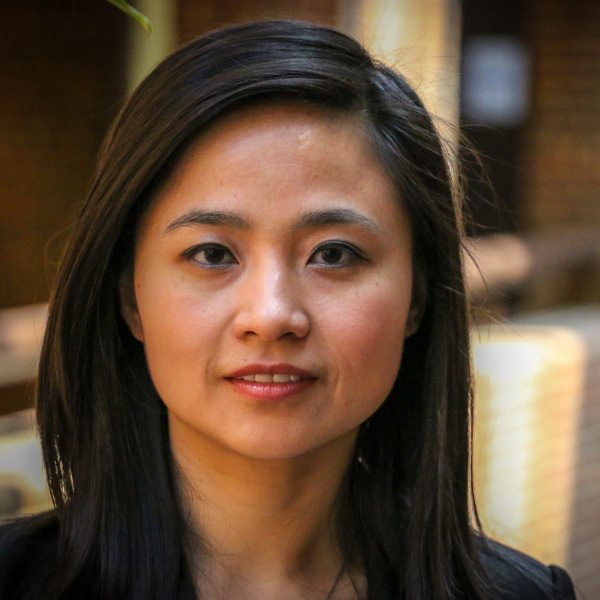 Jiaqian Ni
Chief Financial Officer
Contact Us
Feel free to drop us any simple inquiries below.
WYNNEWOOD OFFICE
111 Old Gulph Rd
Wynnewood, PA 19096