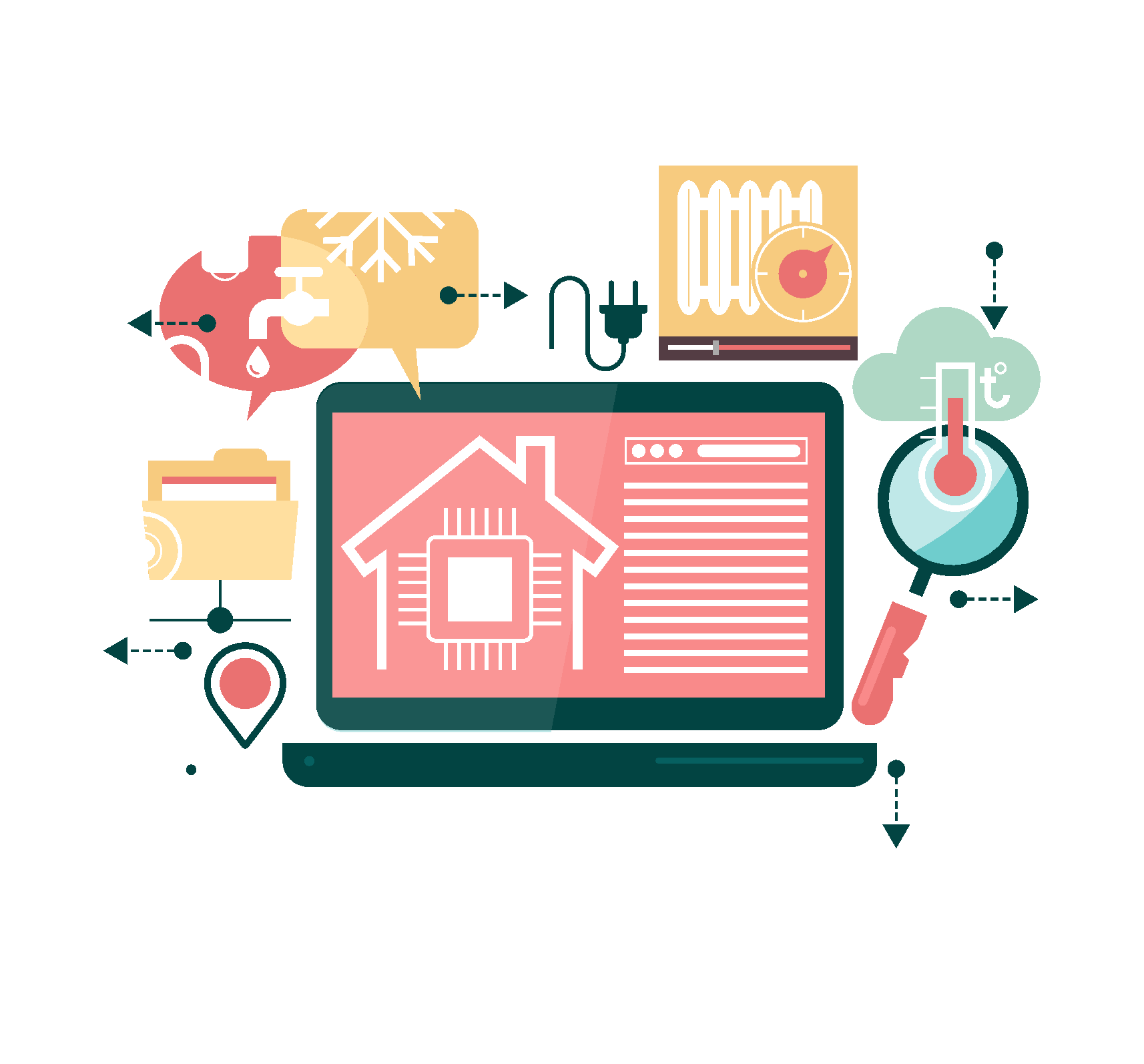 MetaTechnical Residential Services
Bring your home into the 21st Century! From Home Theater & SONOS Audio System Setups to Smart Thermostats and Energy Saving systems, we can help automate your house saving you money and time.
Residential Services
From smart home solutions to simple tech help, MetaTechnical has you covered.
Repairs, Cleanups, Speedups & Backups
PC's slow down over time. Viruses, malware and everyday use can slow a computer down over time. A quick tune up and your computer will be running like the day you bought it.
Home Theater & SONOS Audio System Setups
Experience music in every room of your house, fully controlled from your smartphone or PC.
Android and iPhone Setups / Mac & PC Data and Software Transfer
Smartphones and PCs are basically extensions of our own brains. When you update, you like everything to be like the way you left it on your old phone. We can get your new phone or PC up and running and working like you expect it in no time.
Smart Home and Home Automation
The 'Internet of Things' (IoT) is rapidly expanding to incorporate common household items. Now you can control your thermostat, lighting and music all from the palm of your hand.
Custom Built Computers
Are you a gamer and want a reliable, rock-solid fast gaming machine?  Maybe you're a developer who uses resource intensive specialized software used in video production or 3D rendering.  We can build a custom made machine to meet your needs.
Computer Tutoring
Get one-on-one help from a patient MetaTechnical technician who will help you understand how to get what you need done on your home computer.
Control your home from the palm of your hand.
Manage your home's temperature, change the lighting and music to match the mood and manage all your smart devices from your smartphone.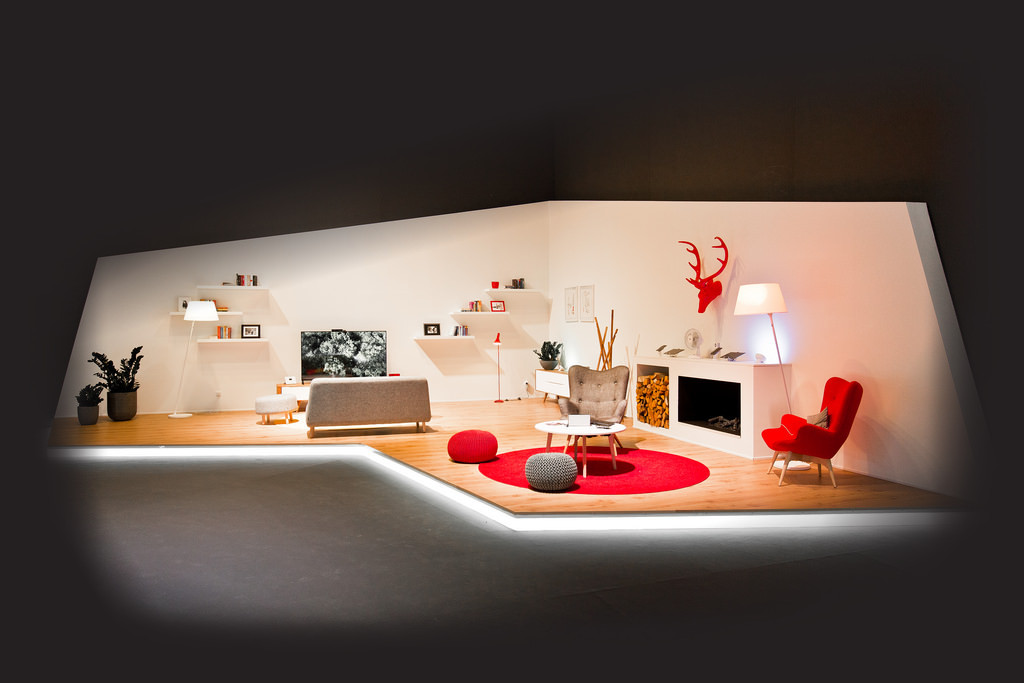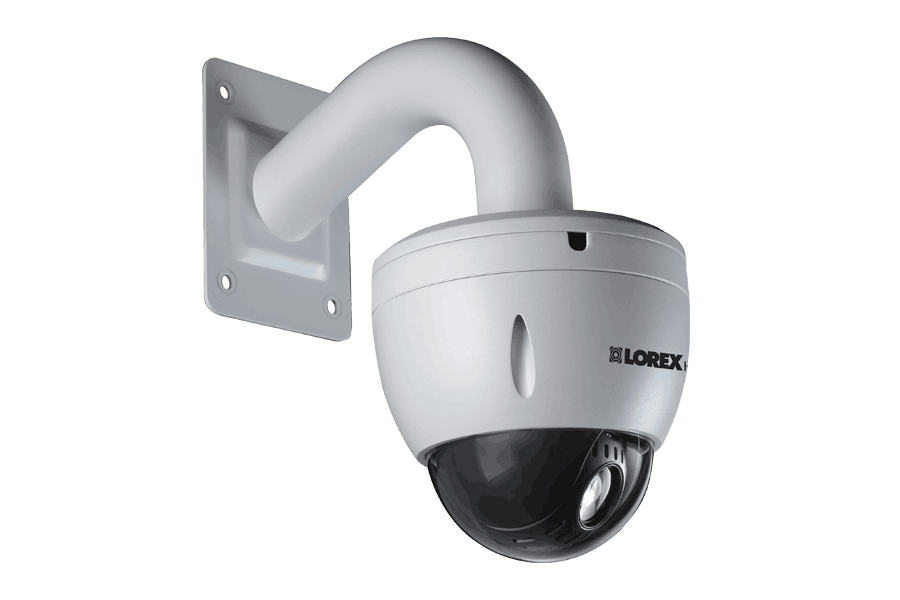 MetaTechnical can also install home and business surveillance systems. Find out more about how we can help keep your home and business secure.
Contact Us
Feel free to drop us any simple inquiries below.
220 Haverford, Ave.
Narberth, PA 19072
Store Hours: 10am-5pm, M-F
MSP Support: 9am-6pm, M-F
WYNNEWOOD OFFICE
111 Old Gulph Rd
Wynnewood, PA 19096