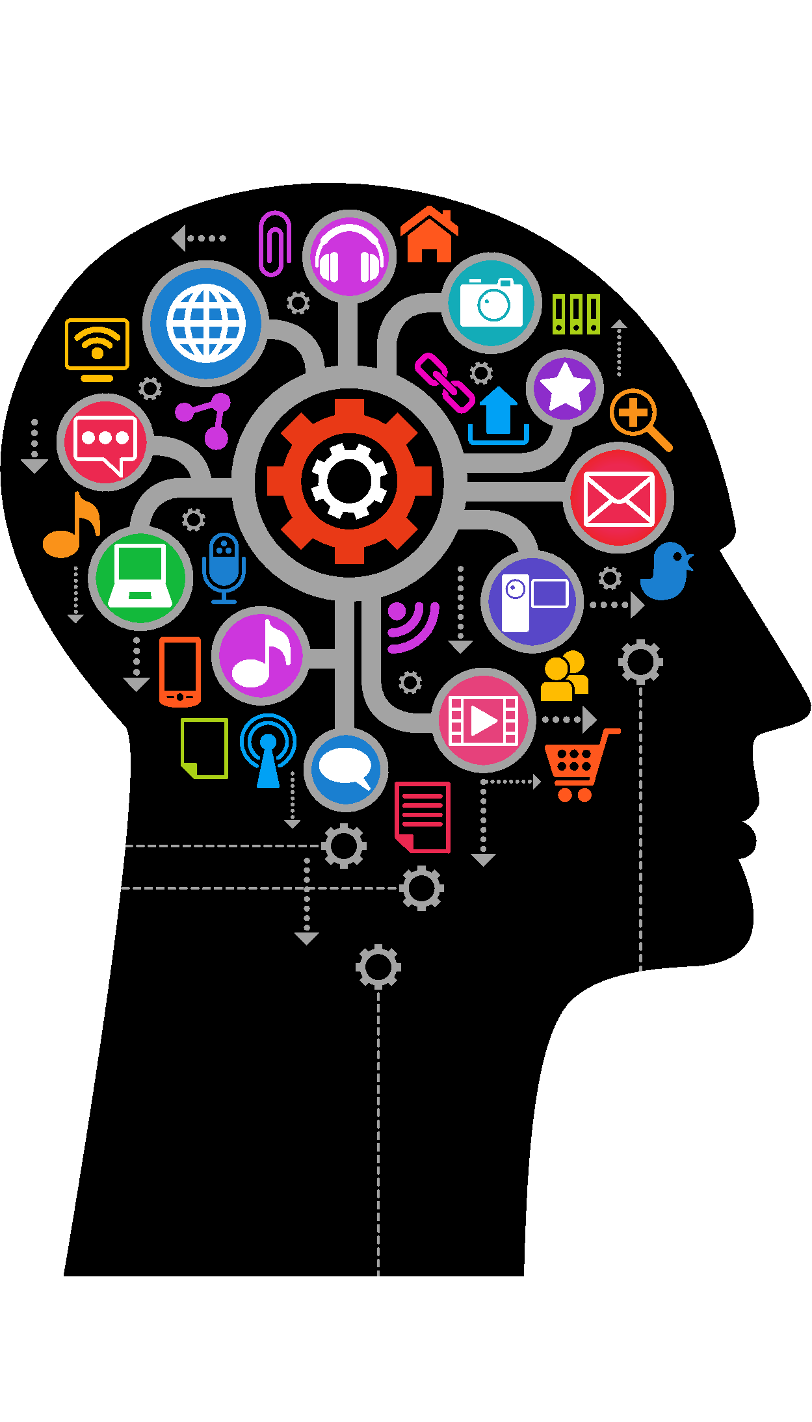 MetaTechnical's Team Pics & Bios
Whatever your IT needs are, we're here to help.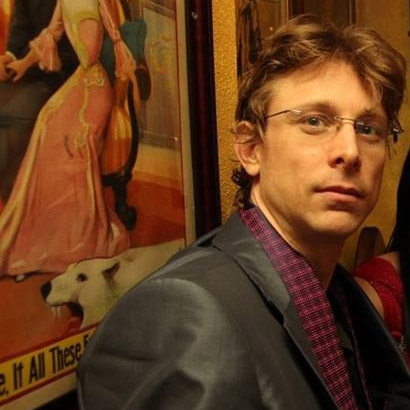 Stephen Iskrant
Managing Partner
Stephen Iskrant (Harriton 1997, Yale 2001) founded MetaTechnical while working as a full-time teacher in Bryn Mawr, PA. He then worked as a substitute teacher and tutor all around the Main Line, until computer repair/consulting became a full-time occupation.
As a kid, he loved to take things apart and put them back together. By middle-school he was installing floppy drives, configuring modems, and replacing hard-drives for friends & family. He remembers being shocked by his first $10 tip, because fixing and installing things did not seem like work to him.
In the years between the advent of the Personal Computer (PC) and the internet, he ran a Bulletin Board System (BBS) from his parents' basement using a single phone line and dial-up modem. In short order, he began to receive hundreds of dollars in un-solicited donations, which he invested in his passion for Information Technology (IT).
In high school he became enamored of the Science Olympiad, winning medals in regional, state, and national competitions. There he recognized the potential greatness of a strong team, and forged life-long friendships while learning more advanced technical skills. At Yale, he earned money on the side by fixing computers and setting up networks. And now he has found a truly elite group of technicians and designers to form the best IT Management Services firm on the Main Line, with whom to serve a positive and supportive role in the community. MetaTechnical is a company where he, and others, combine their love of gadgetry with helping people better understand their environments; and the team now services hundreds of clients, from individuals to billion-dollar corporations, more than a dozen political entities, and over twenty-five non-profits in the Philadelphia area alone.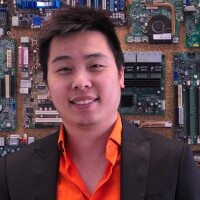 Lei (pronounced "lay") Chen is the top tech at MetaTechnical. His skill-set, ingenuity, work ethic, and technical prowess are unequaled in the community – to say nothing of his extraordinary personality. He has the mind of a genius, and the disposition of a saint.
An accomplished programmer, Lei's skills include C, C++, Java, Java Swing, Python, JSP, Javascript, MySQL, MS SQL, PHP and many others. He is proficient with Adobe Dreamweaver, Microsoft FrontPage, Adobe GoLive (HTML tools); Adobe Photoshop, Adobe PageMaker, Adobe Illustrator, GIMP (graphic-editing tools); and is familiar with all industry-wide operating systems. In addition, Lei is an outstanding troubleshooter, a master of advanced networking, and has become one of the Philadelphia area's most capable data recovery experts. He now heads the department of forensic data recovery—serving as both technician, and trial witness—and has collaborated with the FBI on several investigations.
A tech's tech, Lei can do it all. With his finger constantly on the pulse of the industry, he has become a person whose time and advice are highly sought after, and highly acclaimed – even within the company. With exceptional diligence and intelligence, Lei Chen has brought MetaTechnical power and prestige.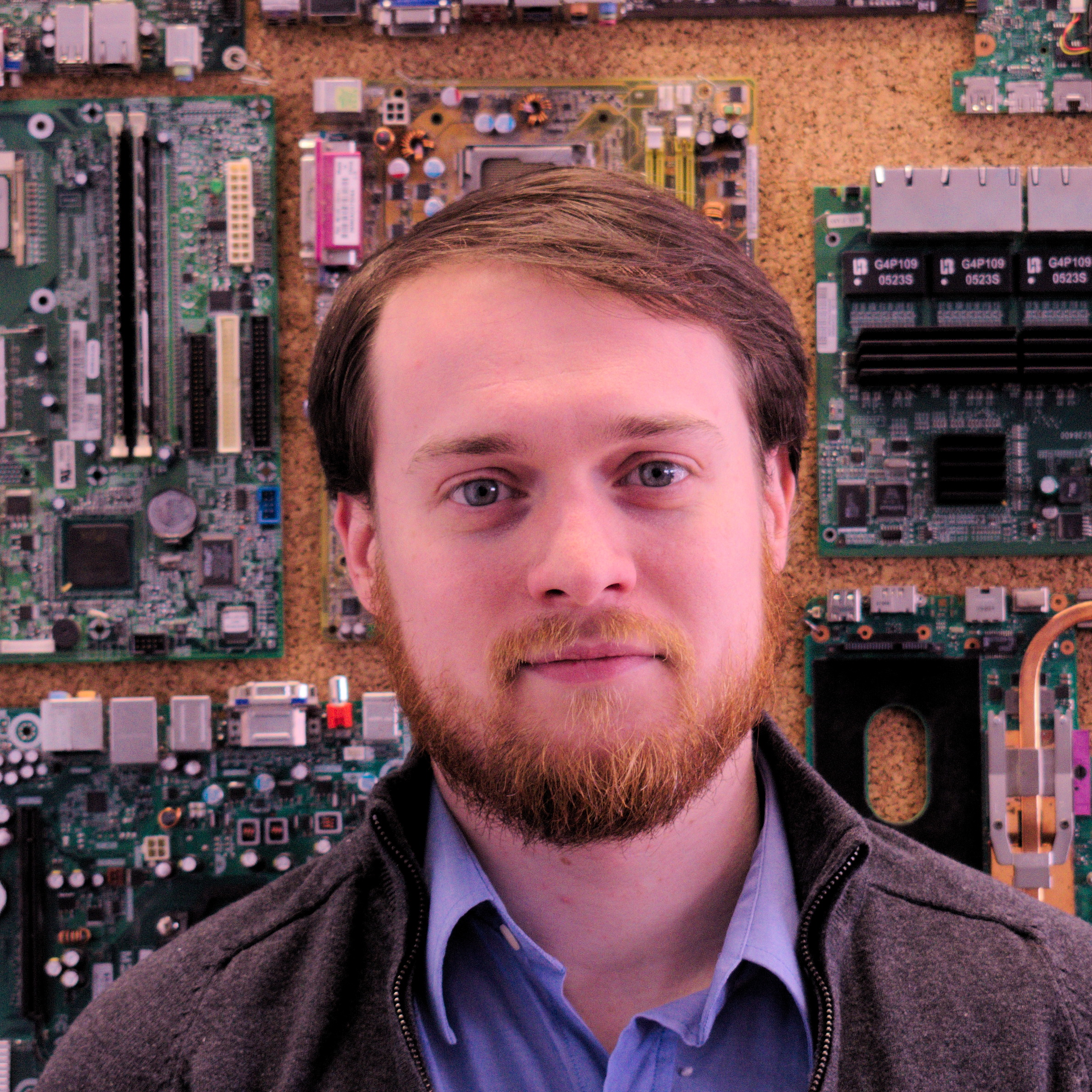 Daniel Thimot
Chief Operating Officer
Daniel Thimot is a superb technician, and a wonderful human being. A consummate IT professional, he combines a high level of intelligence, education, and enthusiasm!, with a wide variety of experience in the field. He is not only keenly insightful, but wise beyond his years, and extraordinarily patient – a rare virtue in IT. All of these qualities are brought to bear in his many roles within the company: senior consultant, operations manager, and lead database designer.
Daniel holds a BS in Information Management & Technology from Syracuse University's School of Information Studies. A Dean's List student, Daniel concentrated on Systems Administration, Network Administration, and Information Security. His skills and accomplishments read like a phone book. He taught himself HTML, consulted regarding deployment and hosting of web services & coding at the Penn Lock Corporation, designed & coded a donation portal for the AMSA Regional Wellness Conference (amsawellnessconf.org)…. He has worked as a User Interface Designer, consulted on Database/Web Applications, helped begin a company at Syracuse (receiving their classic Orange Tree Grant), served on the IT staff of a web retail firm, helped design an inventory management system in the manufacturing industry, and achieved the highest technical rank at a large BPO company.
Previous to joining MetaTechnical, Daniel traveled around the country on trade shows, where he worked with cutting-edge networking hardware, the original Microsoft Surface technology, touch screen media displays, and the next generation of ID scanners. In our interviews, he blew away his competition by a comically wide margin. Daniel Thimot is a jack of all trades, a master of a few, and galvanized MetaTechnical from a small local company (with spreadsheet-based data organization) into a full-service IT Management Services Provider (with a customized database worth six figures).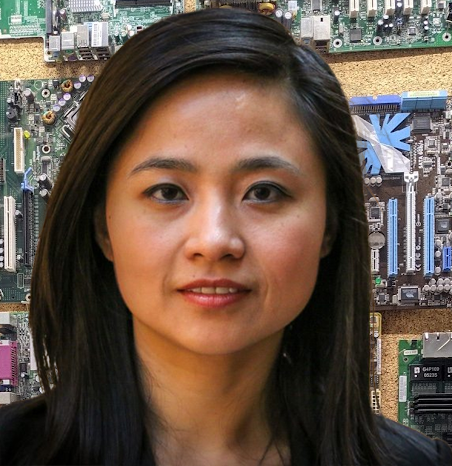 Jiaqian Ni
Chief Financial Officer
Jiaqian is an enthusiastic, energetic and motivated professional who specializes in business development, budget control, and financial and risk management.
She is a recent graduate from the Executive MBA program of the Wharton Business School with a focus in Finance and Entrepreneurship. She also holds a Master degree in Chemistry from the Cleveland State University with the research work in Bio-analytical Chemistry.
She started her career in the private sector at ChemHost Inc. She worked her way up from Lab Technician to Project Manager, Director of Business Development, and then General Manager. She is a quick learner and a diligent professional with a strong sense of responsibility. With years of experience in the business world, her strategical thinking assists in formulating the company's future directions and supporting tactical initiatives.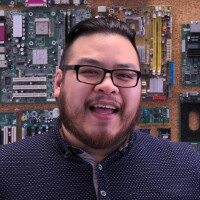 A native of Lansdale, and former computer technician at Tom's Help Desk, Davis Le quickly became a fan-favorite of many of our residential clients, who continue to specifically request him by name. He not only possesses the technical knowledge necessary to solve technical issues, but he exhibits the patience and personality to ensure that his clients are comfortable and satisfied.
As a residential support specialist, he excels at in-home setups of computers, printers, and networks. He also headmans our in-shop repair operations, and is exceedingly capable of efficiently handling many different jobs at once. All the while, he maintains good communication with his clients about the status of their computers, and provides a quick turnaround time.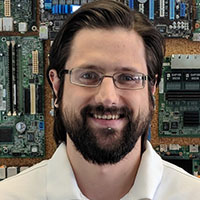 Abraham Lyle
Technical Supervisor
Abraham (Abe) Lyle is the newest addition to the MetaTechnical team, and has already established himself as a rising star in the company. He is a recent graduate of Temple University with a major in Mathematics and a Minor in Computer Science, and in 2015 he was awarded the Sholomskas Scholarship at Temple's College of Science and Technology.
Prior to joining the MetaTechnical team, he has experience in providing technical support at a local computer shop, for hundreds of users at Temple's Tuttleman Learning Center computer lab, and has served as an undergraduate research assistant for Temple's Department of Mathematics.
Now, in his post-collegiate career, he uses his passion and wisdom to troubleshoot and resolve all sorts of IT related issues for small residences and large businesses. Coupled with his knowledge of various coding languages (Java, C++, C#, BASIC), and ability to create and maintain websites and databases, he offers a remarkably well-rounded skill set and has proven himself capable of solving any problem that's thrown at him.
Abe also excels at on-site installations of high-speed wired and wireless networks, camera and security systems, and has successfully upgraded the internet speed and security of many homes on the Main Line. In the short while it has been since he joined the MetaTechnical team as an entry-level technician, he has quickly demonstrated his multifaceted skills and abilities, and has proven to be an integral piece to the company's success.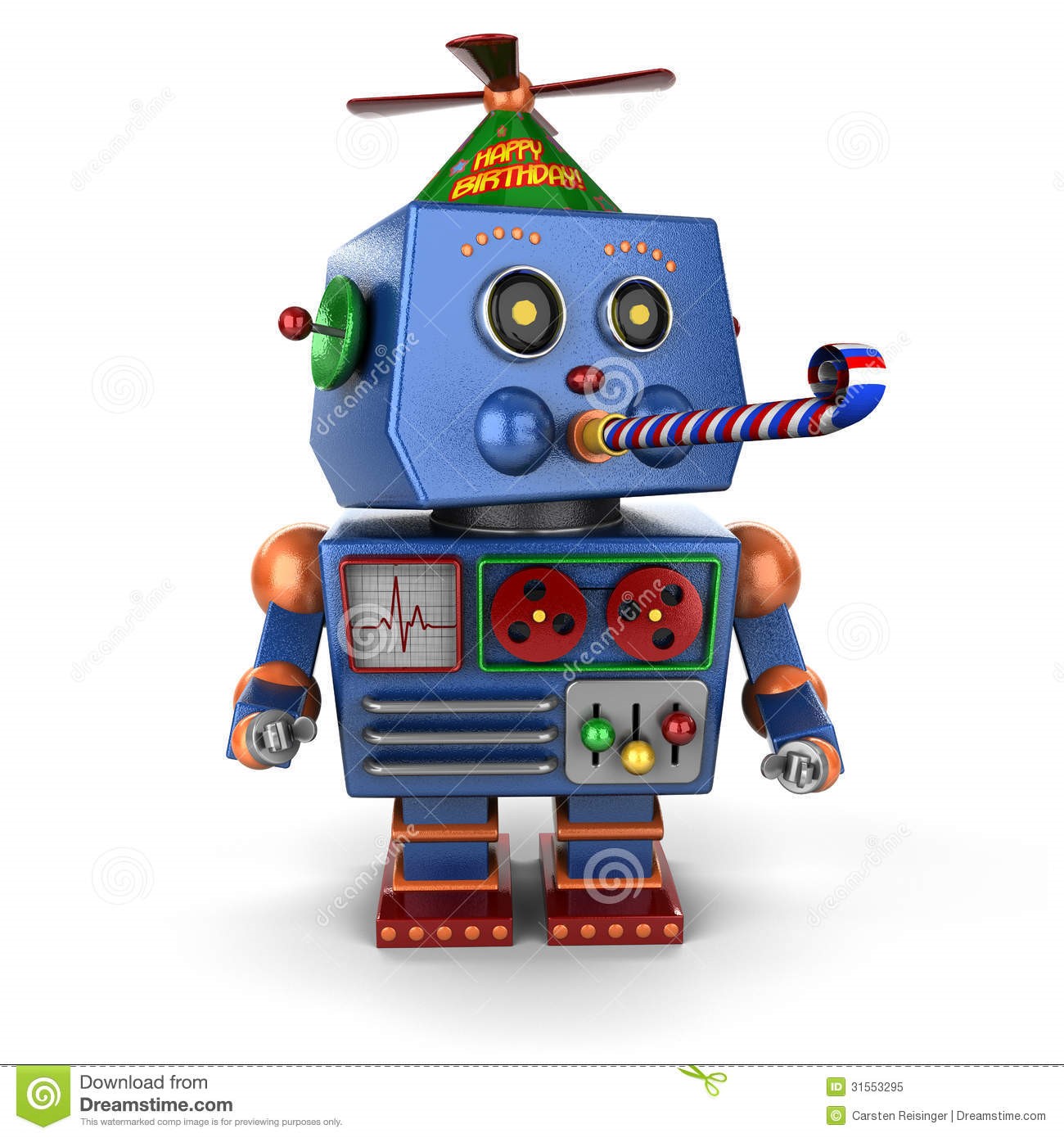 Thomas O'Donnell
Support Lead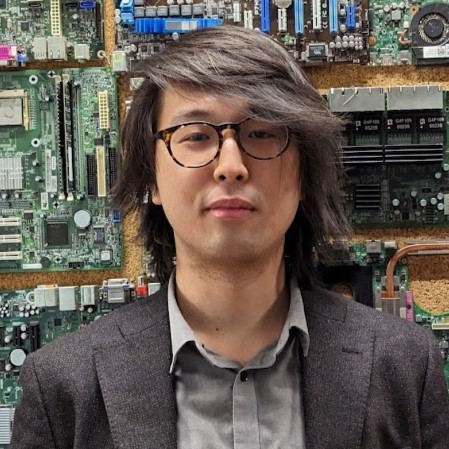 Yuki Miyake
Account Manager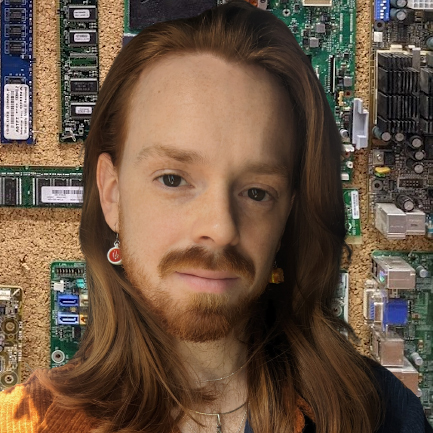 Brandon Morgan
Account Manager
Brandon started his career by providing sound and video production expertise at a local church. His enthusiasm for technology led him to build his first PC from scratch, a rite of passage for any budding technician. Recognizing his exceptional aptitude, value, and drive, the church quickly created the position of Director of Technology, and promoted him to it. For 5 years, Brandon successfully re-built and managed the church's IT infrastructure, implementing cost-effective solutions and dramatically improving operational efficiency.
After his time in West Virginia (graduating from West Virginia University in 2016) Brandon ventured to the bustling city of Philadelphia where he joined a small, local computer shop. While there, he honed his skills in residential and commercial computer services, and was instrumental in establishing their new "managed services provider" (MSP) branch for businesses.
In January 2021, Brandon joined us at MetaTechnical and quickly rose to become our finest account manager. Comprehensive technical knowledge, extraordinary emotional intelligence, a knack for solving problems – Brandon is the complete package. Simply put: he offers exceptional service, and is celebrated by coworkers and clients alike.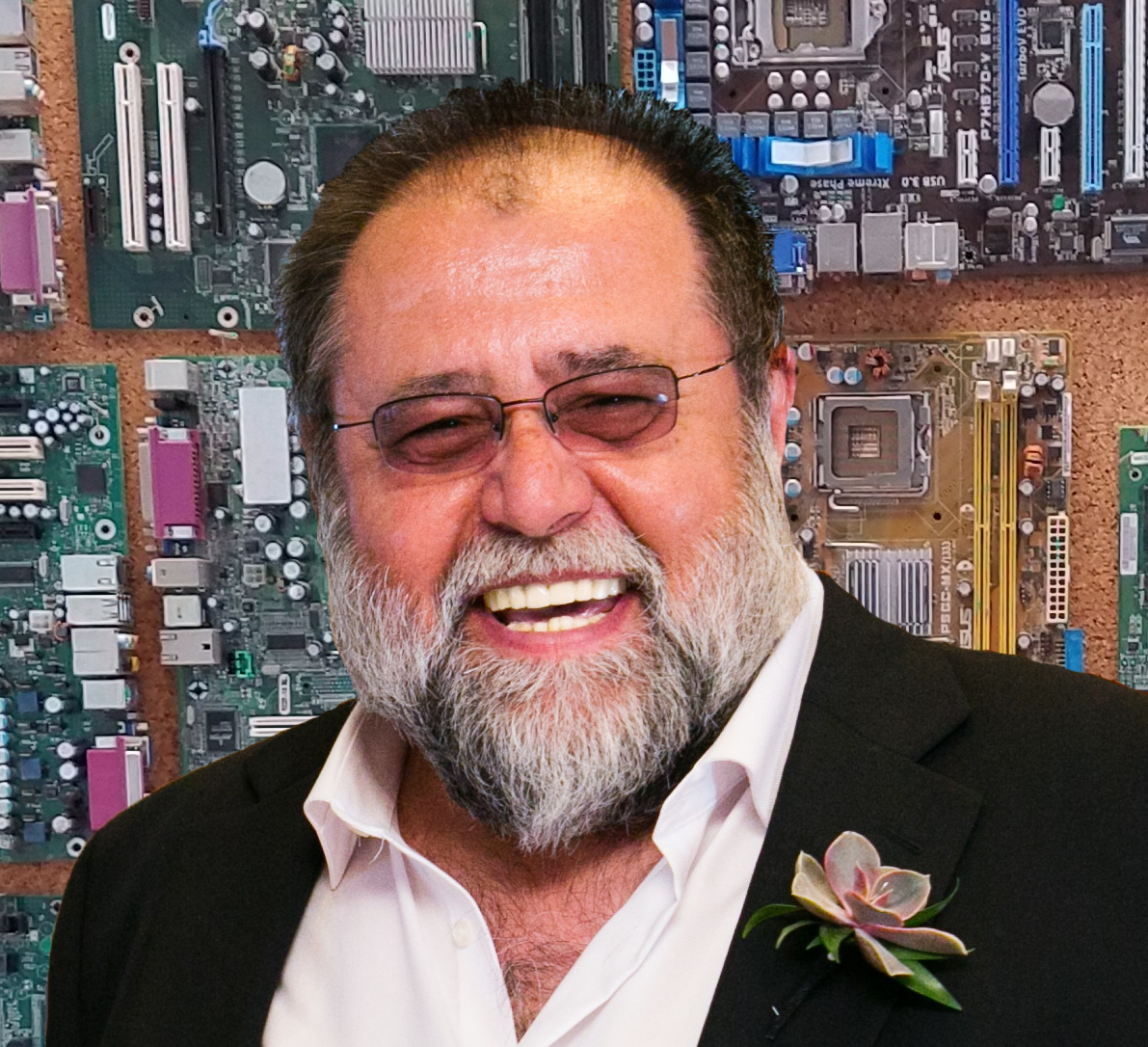 Janusz Kacarow
Senior Engineer
Janusz (pronounced "yahn-oash") is our top contractor, as well as a cherished friend & neighbor. He is a structural engineer by education, has a genius IQ, and to hear of his skills and experiences, you would think he must be either 1,000 years old or some kind of demi-god. He says he comes from Bulgaria, but we know that he really came from heaven. Despite his accomplishments, he heralds a slower and more joyful pace of life — and one with a greater focus on quality and integrity. He is as capable and trustworthy as he is mighty, and we are honored to work with such an impressive, caring, and trustworthy individual. He can repair or install just about anything, and does not look down upon nor take advantage of ignorance in others. He is a celebrated treasure in our community, making possible for the middle-class what traditionally only the rich could afford. If you can dream it, he can build it.